Love is in the air!
But, let's be honest: The pressure to get your loved one a Valentine's Day gift that demonstrates how much you care can put a damper on the pre-holiday preparations.
Cue our gift guide (a.k.a. cheat sheet) for V-day gifts. In order to win big, first, you need to figure what kind of couple you are. Do you workout, then slay together like Jennifer Lopez and Alex Rodriguez? Or, are you a jet-setting power couple that needs matching shades like Beyoncé and Jay Z?
Either way, celebrity couples provide the perfect inspiration for all your gift giving needs!
Check out our couple-inspired gifts below!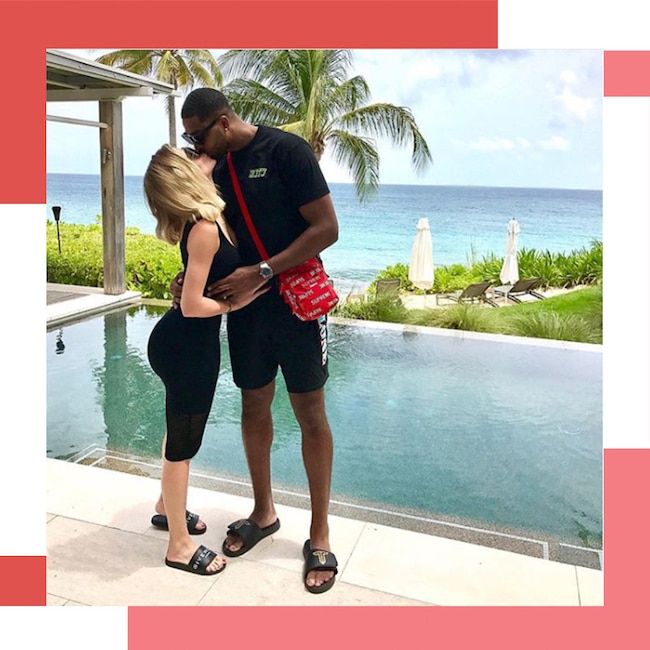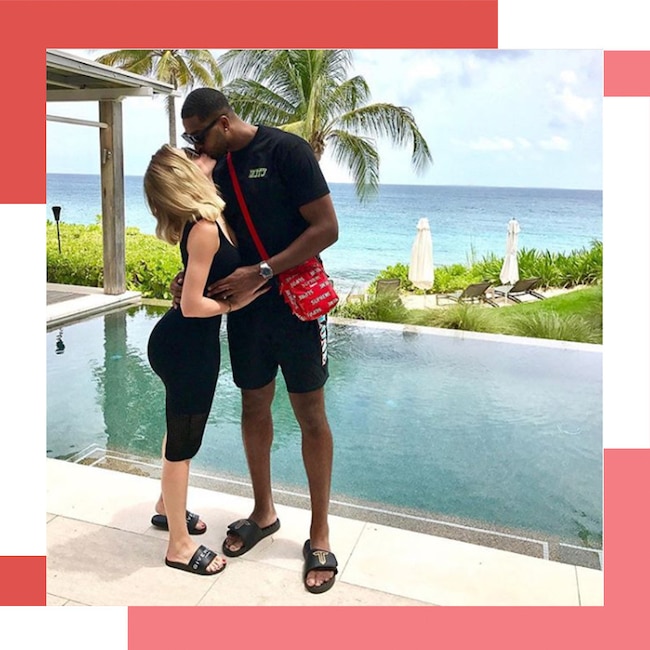 Sexy Slides
Baecation, anyone? Make sure you grab your matching slides, so you can channel your inner Khloe Kardashian and Tristan Thomspon.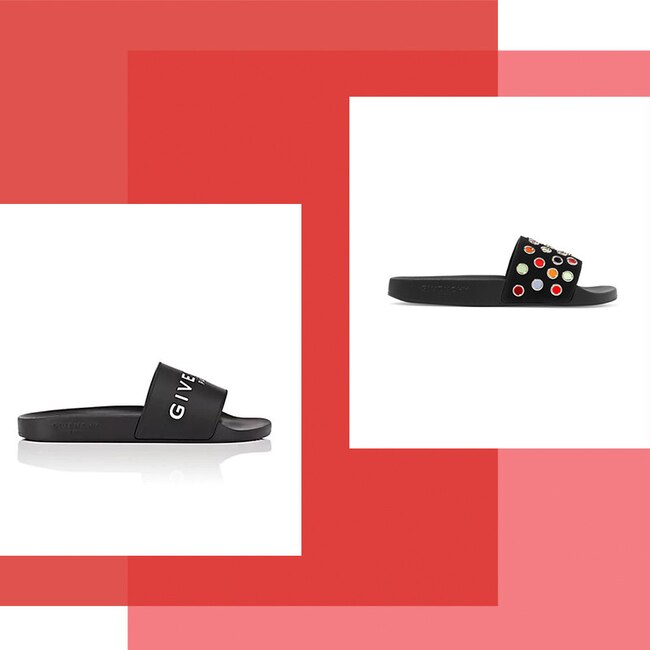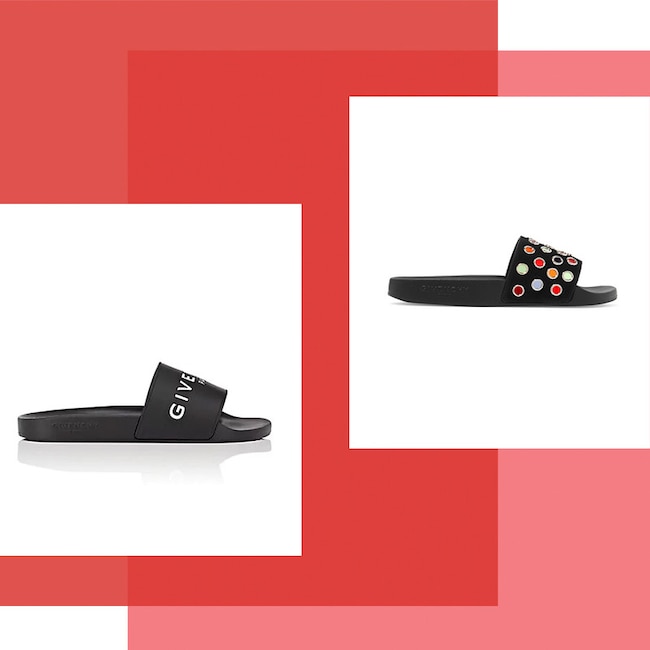 Givenchy
Logo Rubber Slide Sandals, $ 295
Mirror-Embellished Suede Slides, Now $ 285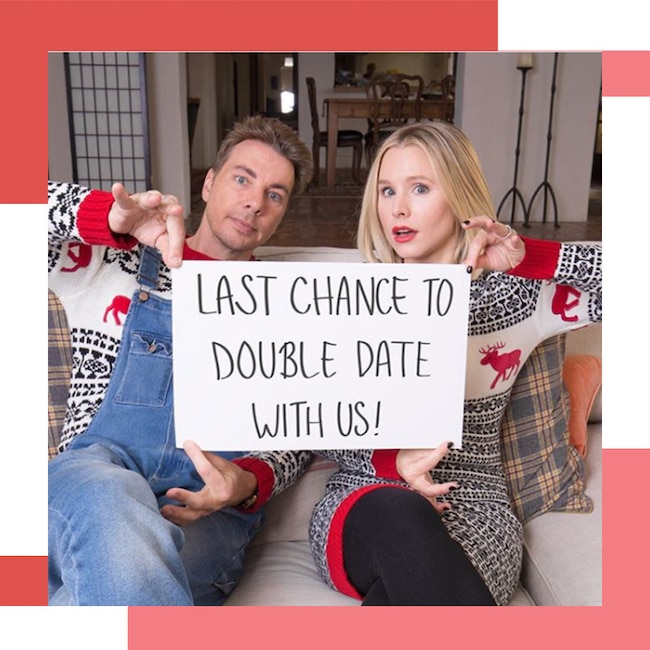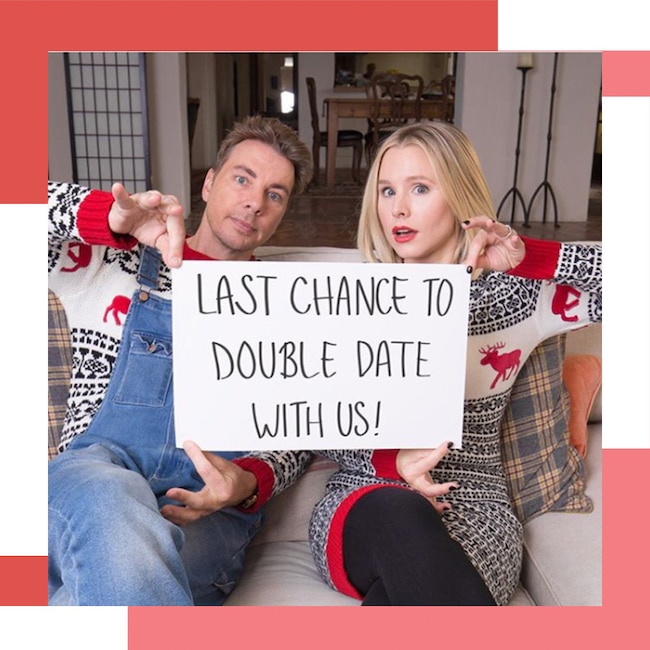 Matching Sweaters
During the holidays Kristen Bell and Dax Shepard's matching knits are perfect. On a day to day, your knits don't have to be same. Instead, aim for complementary looks.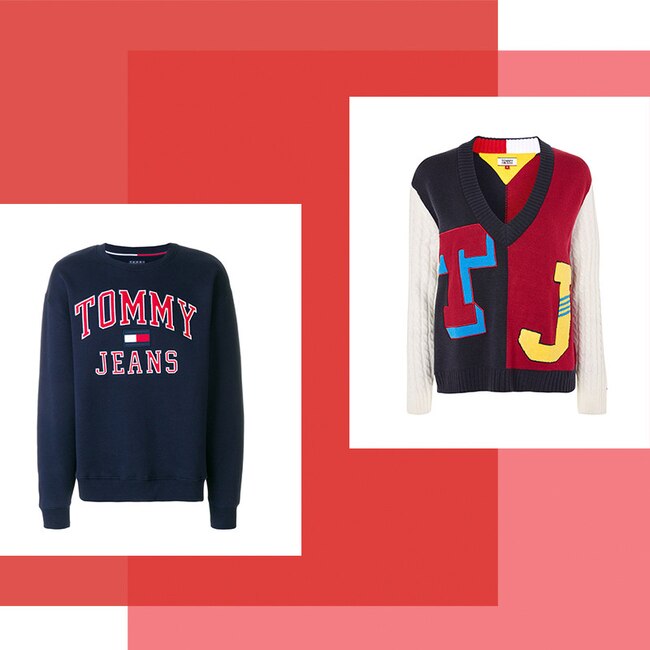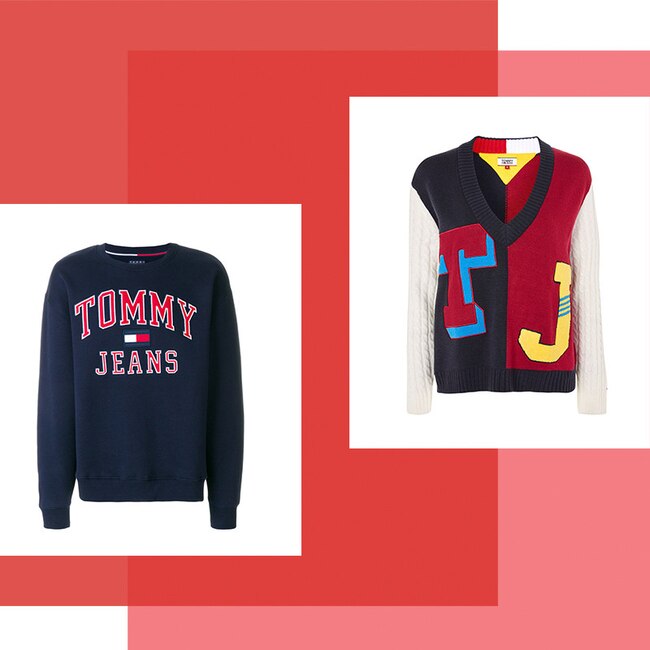 Tommy Jeans
Tommy Jeans Applique Logo Sweatshirt, $ 148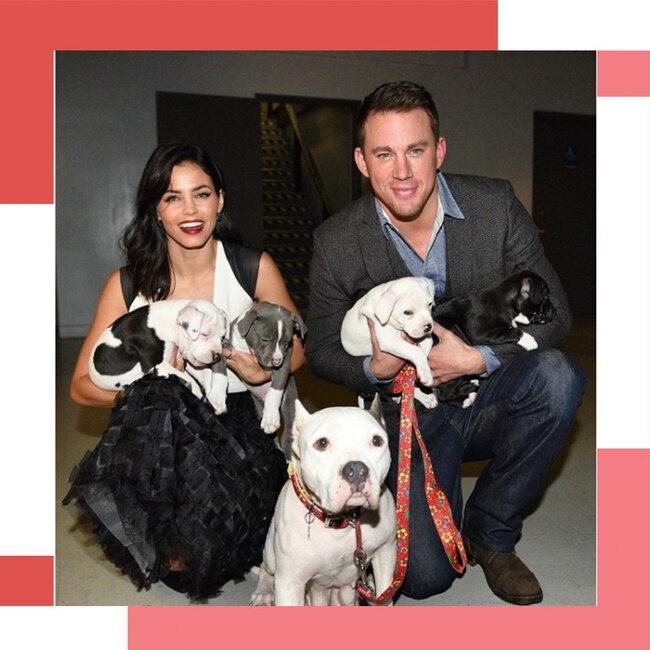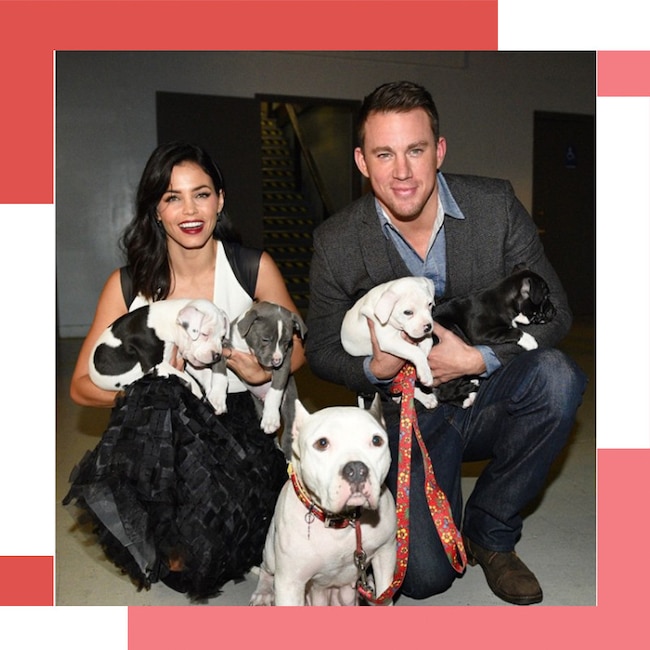 Puppy Parents
Do you and your significant other share a pet? Share the love like Jenna Dewan-Tatum and Channing Tatum, and find the perfect gift for your pup or kitten!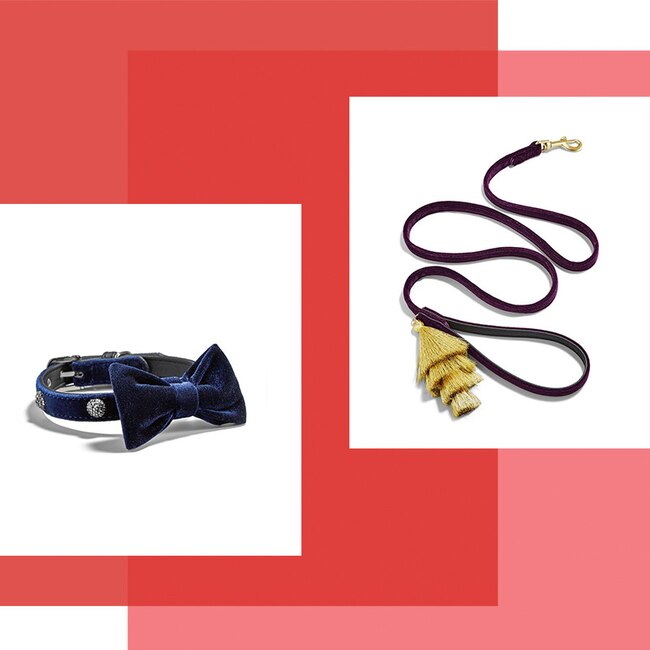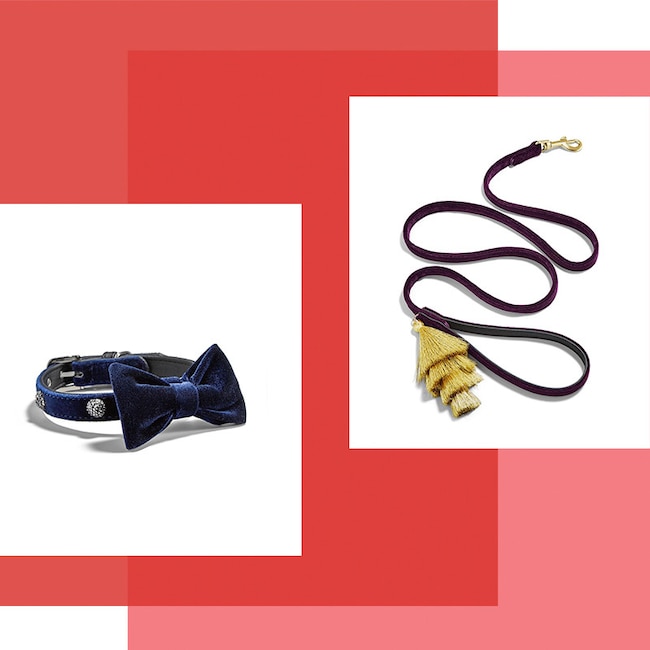 Baublebar
Baublebar x Puppy Bowl Fluffy Dog Collar with Removable Bow, $ 28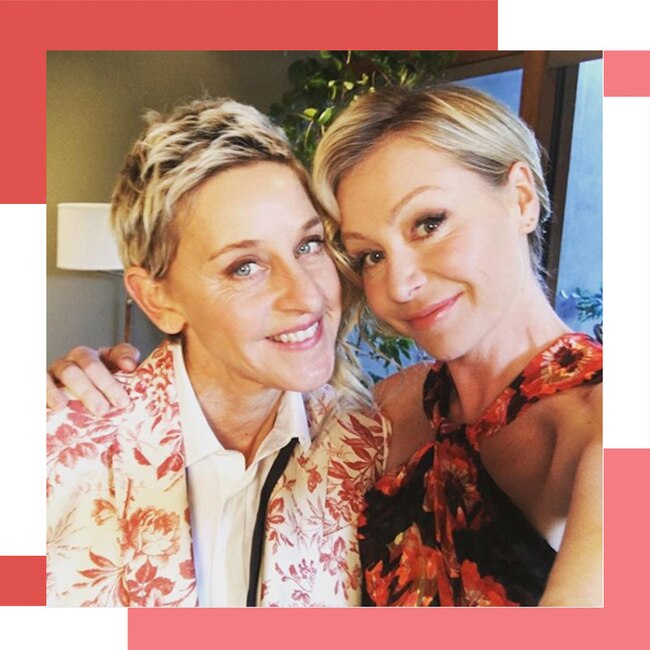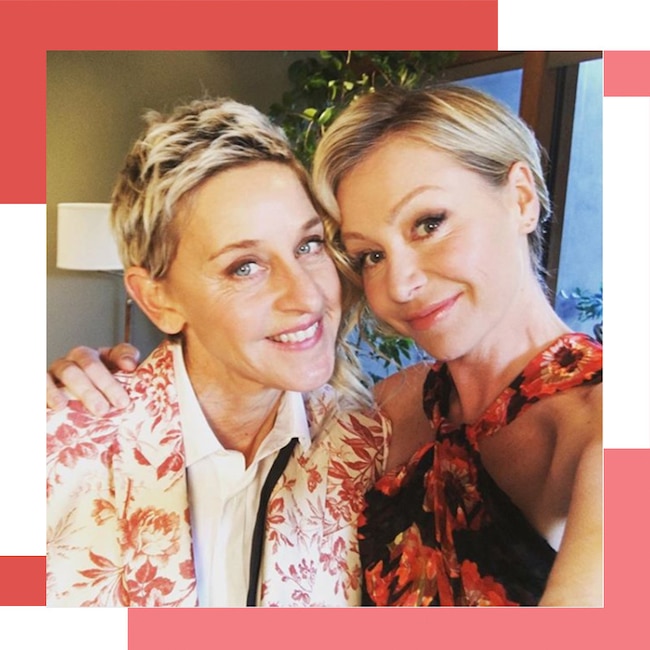 Complementary Prints
Ellen DeGeneres and Portia de Rossi are the perfect pair with red florals. Take a note from their romance book and shop with prints that look go well together.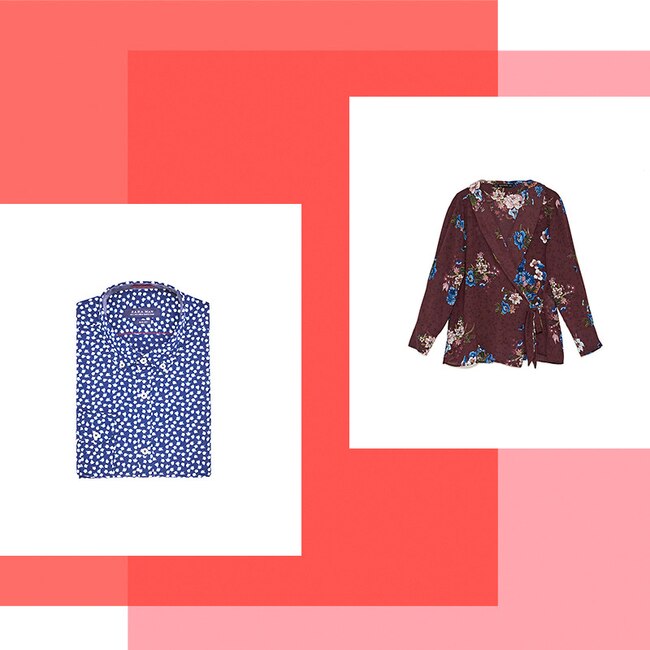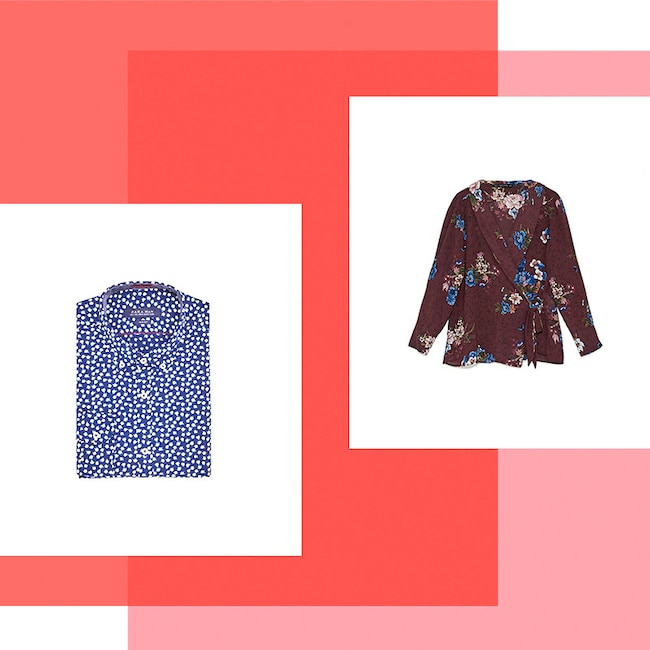 Zara
Floral Print Shirt, $ 35.90
Floral Print Wrap Blouse, Now $ 15.99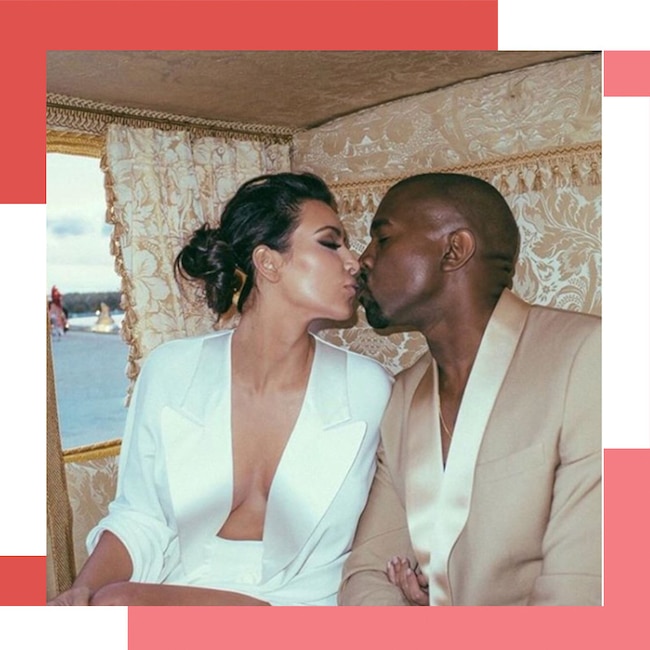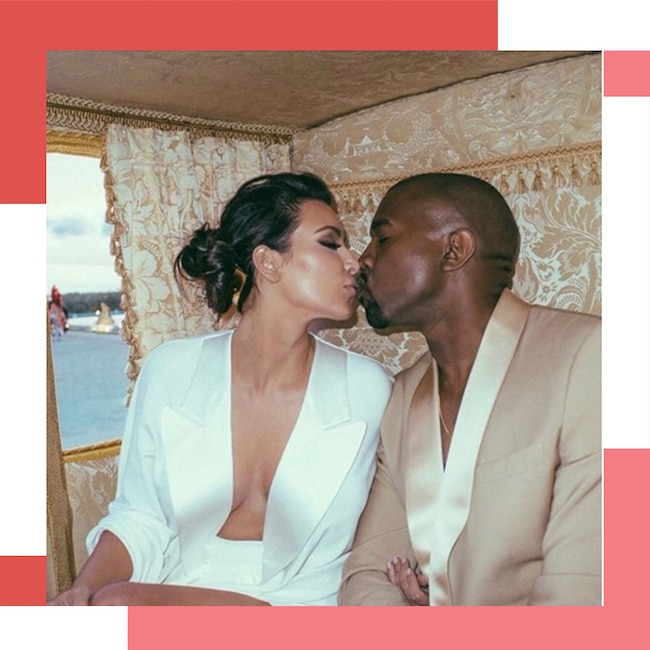 Satin Kisses
Kim Kardashian-West and Kanye West are all about love and luxury. While you may not be able to afford the carriage, there is another channel the look.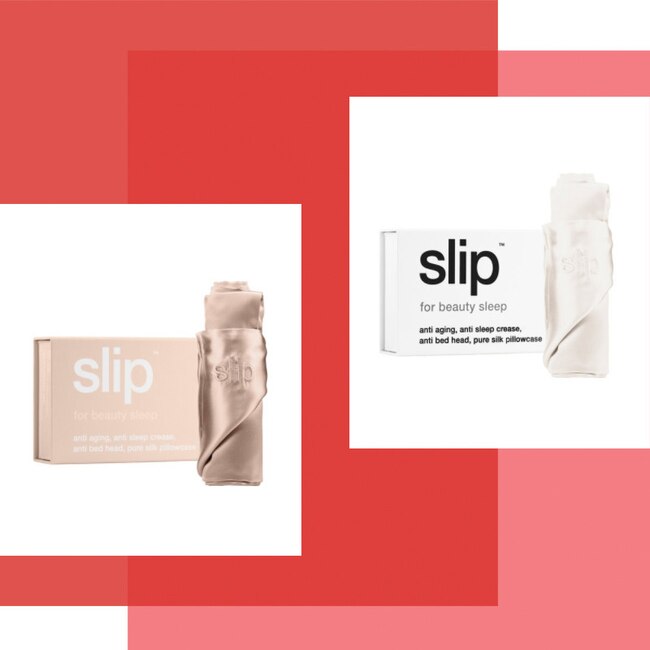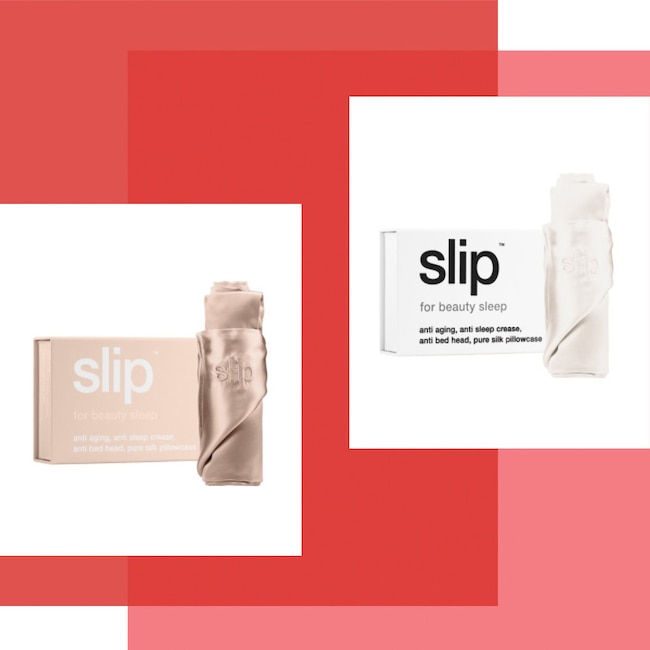 Slip
Silk Pillowcases, $ 99 each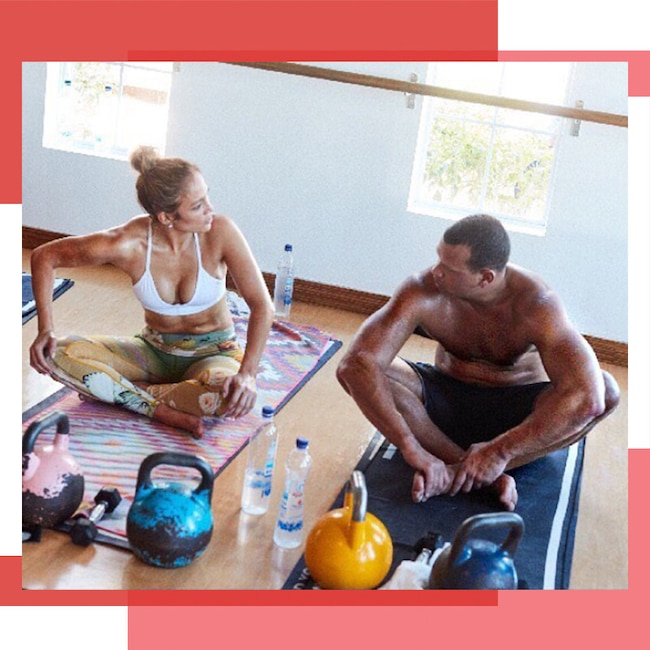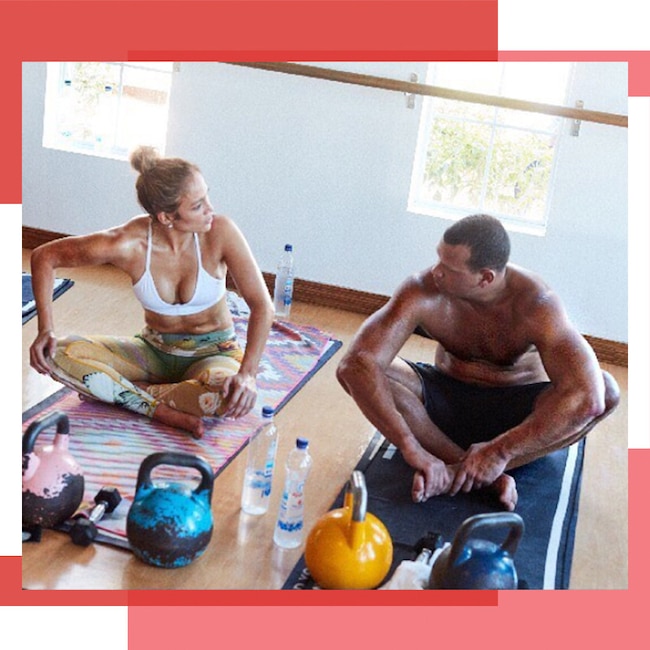 Workout Buddies
Do you and your boo go to the gym together? If so, do it in style like Jennifer Lopez and Alex Rodriguez.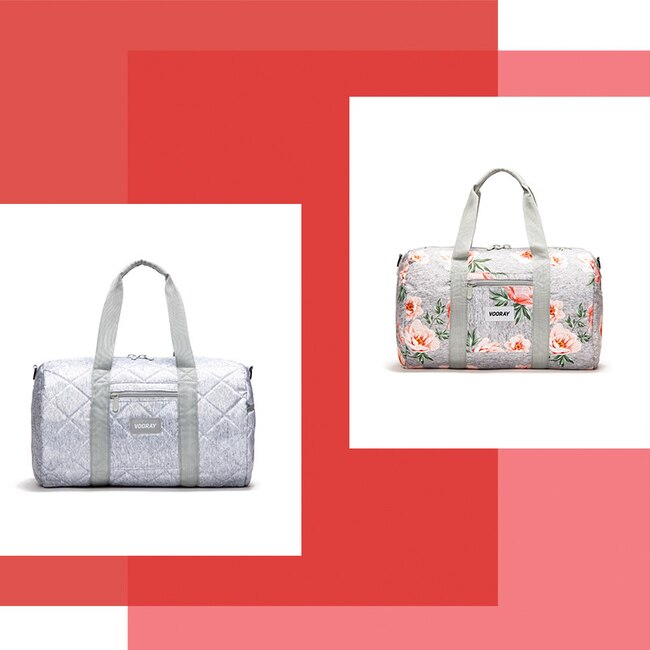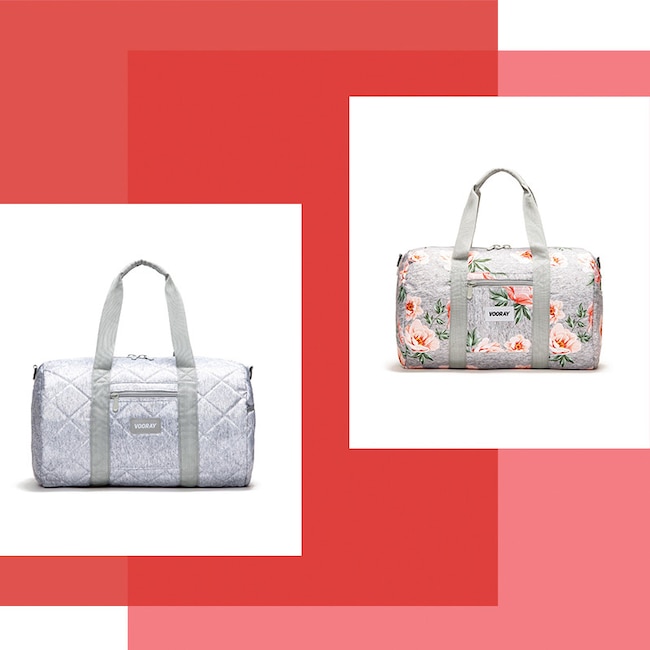 Vooray
Roadie Duffle, $ 39.99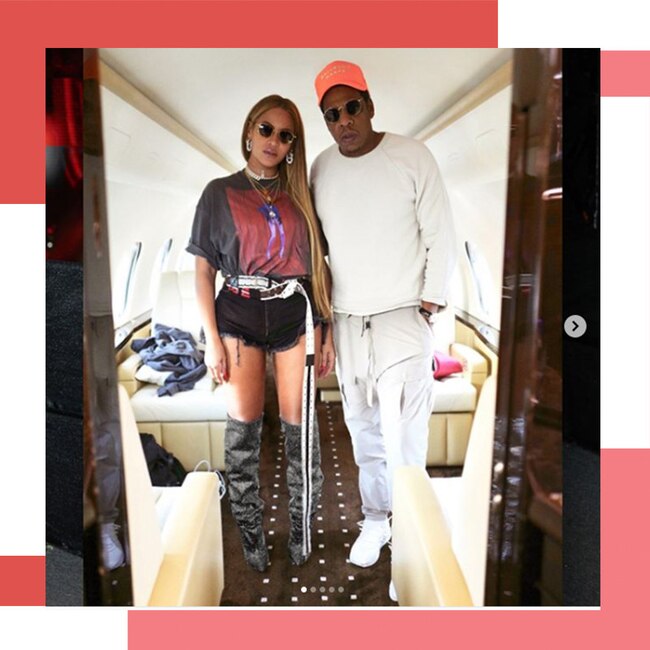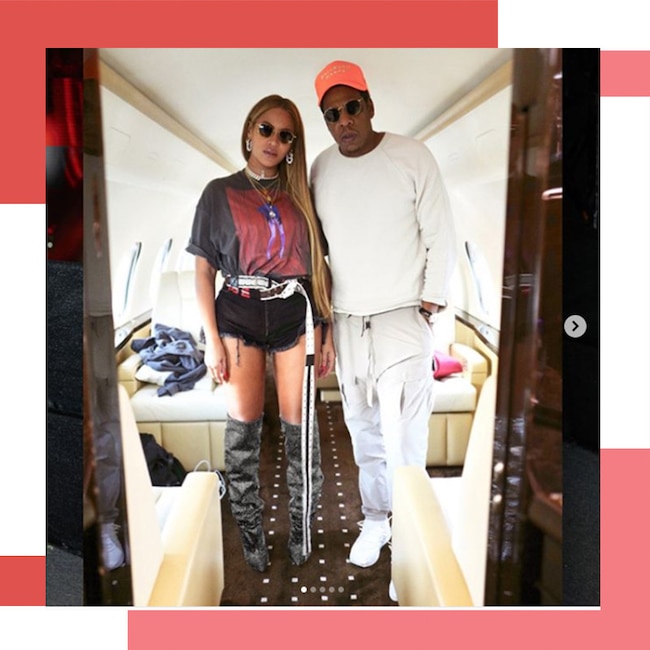 Shades of Love
You can't be a powerful couple with matching shades. Case in point: Beyoncé and Jay-Z's private jet-worthy sunglasses.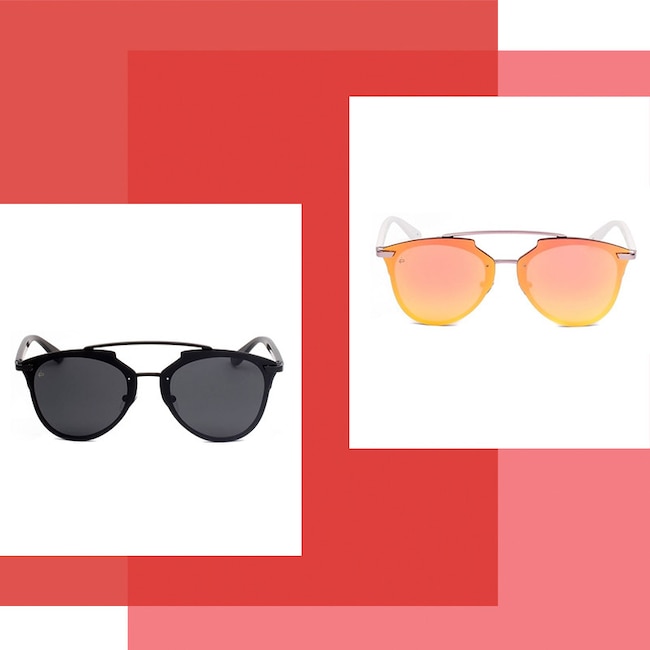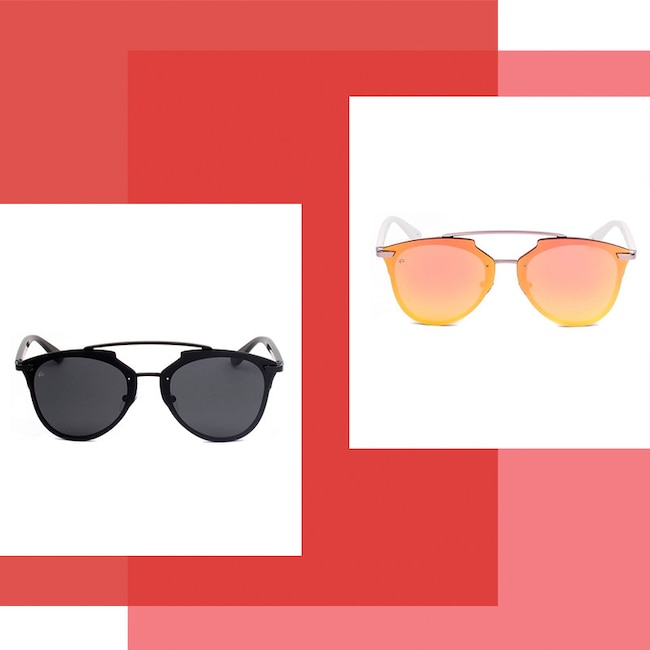 Privé
The Benz, $ 29.95