To be brutally honest, Manifest Season 1 Episode 14 felt like a bit of a cop-out.
Much of the drama surrounded Adrian and his Church of the Returned, but other than him being a con-artist and wolf in sheep's who scammed naive people out of their money, it didn't feed much into the main storyline.
I really thought that the "wolf" comment would be connected to Cal and Zeke's calling but alas, I was wrong.
Related: Get Cinemax via Prime Video Channels for Hit Movies & Series that Keep You on the Edge of Your Seat!
We're hurling questions with each passing episode, but the writers are dodging them left and right.
The whole series, much like Cal, is an enigma.
And while the mystery is what's supposed to hold our interest, the longer we go without any clues, the more confused and uninterested we become.
How are you keeping up?
Let's dissect the big breakthroughs of "Upgrade."
2. It's Coming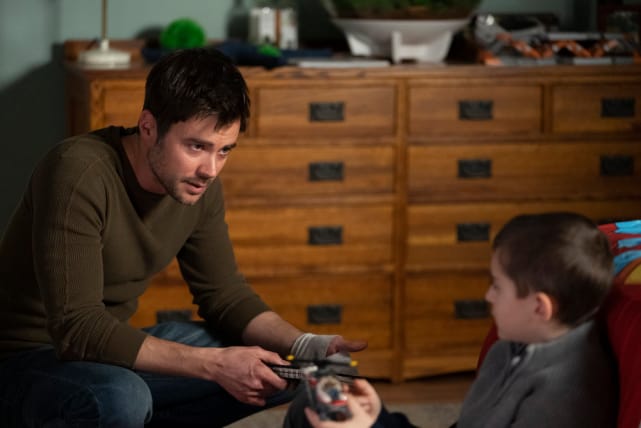 3. Why Zeke?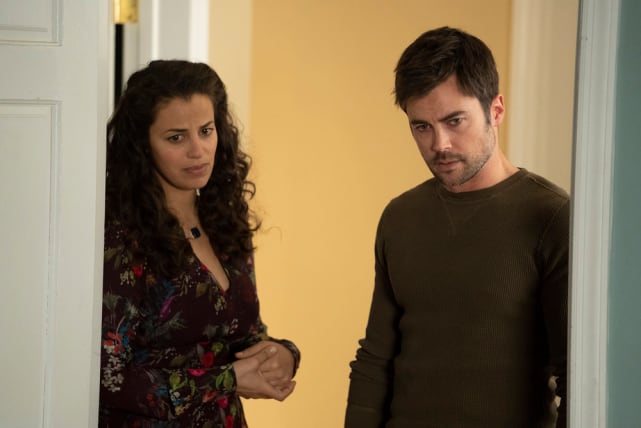 4. There's More of Them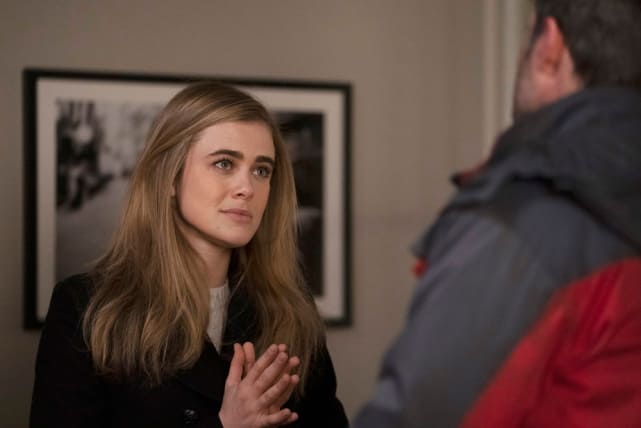 5. Electrical Storm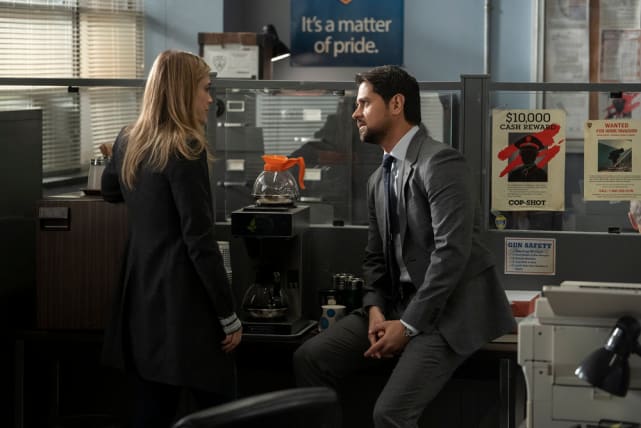 6. Church of the Returned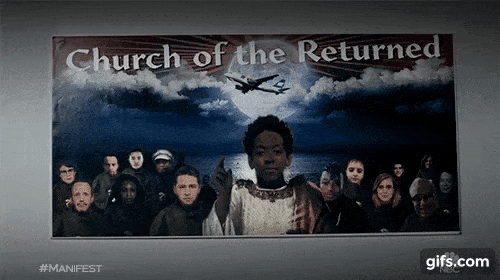 View Slideshow


Source link