It may have taken a while for her to say it, but Amy finally confessed her love for Jonah on Superstore's latest Valentine's Day episode.
After years of Jonah loving Amy in secret, the two are finally right where we've always dreamed they would be.
Related: Superstore: 13 Times Jonah Showed How Much He Loves Amy
Although Amy didn't speak the words out loud until recently, it's been obvious for a while just how much Jonah means to her. And by a while, we mean pretty much since the pilot.
Check out our list below of 13 times Amy showed how much she loves Jonah!
1. When she was "busy with a work flirt"
2. When she kissed him in the middle of a tornado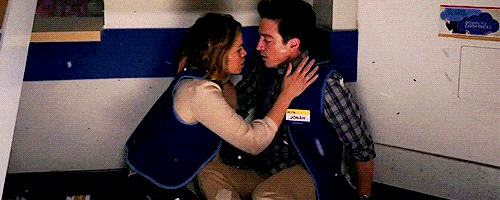 3. When she was jealous of Kelly and tried to make a viral video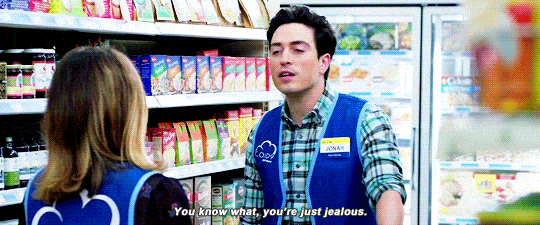 4. When she screamed "I love you" in the middle of an arguement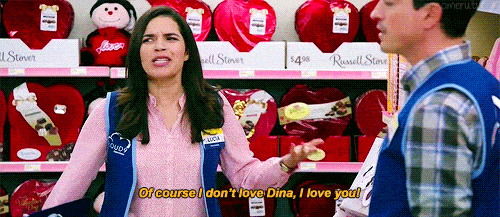 5. When she spent the entire day goofing off with him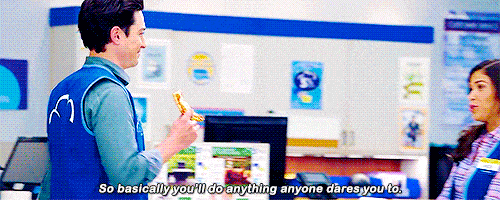 6. When she made her entire training video about Jonah
View Slideshow


Source link