It was another great season of The Resident!
The sophomore season had Resident Fanatics talking in more ways than one, and the countdown begins until the show's return when we find out what happened to the Nevin family.
Related: Fox Fall 2019 Schedule: Empire, The Resident and More on the Move!
Until then, it's time for an overview of our favorite and least favorite aspects of the season.
Check out our report card below as we discuss our favorite Conrad moments, most improved character, favorite unexpected dynamic, and more.
Related: Get Starz via Prime Video Channels for Captivating Original Series & Hit Movies!
Don't forget to hit the comments with your thoughts!
You can watch The Resident online here via TV Fanatic!
The Resident is on the move! It returns Tuesdays this Fall on FOX!
1. Best Conrad Arc – Conrad and Marshall Make Amends
2. Best Character Growth – Bell
3. Most Annoying Character (Who Needs Improvement) – Nic
4. Least Favorite Episode – Emergency Contact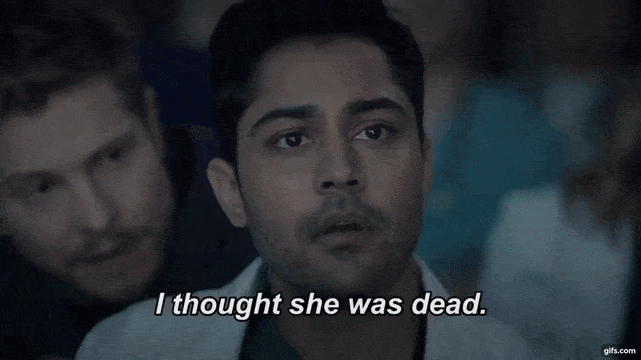 5. Most Powerful Episode – If Not Now, When?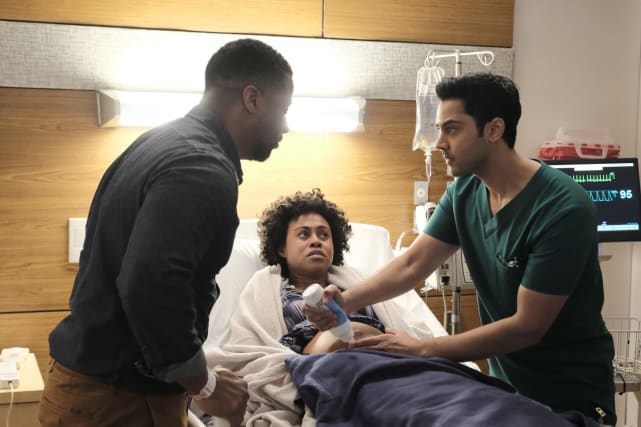 6. Most Vulnerable Character – Mina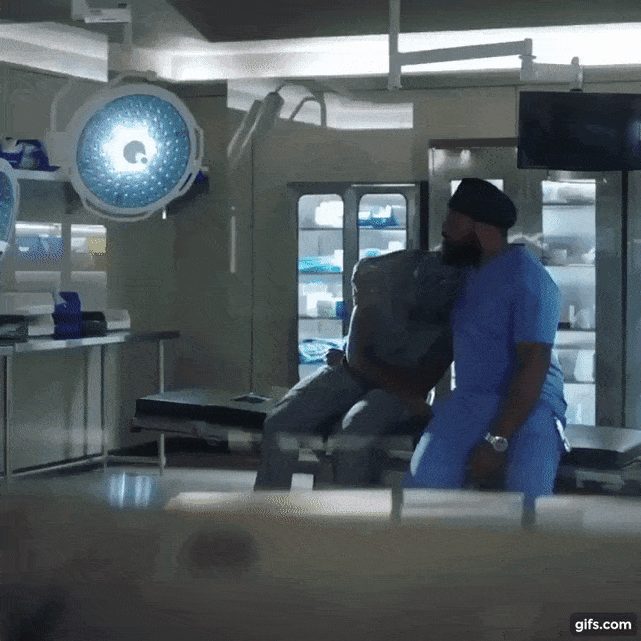 View Slideshow


Source link